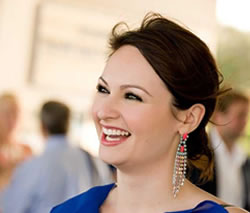 Rebecca Cochran
Rebecca is equally analytical and creative. She can develop a recipe with accuracy down to an eighth of a teaspoon, then freehand a great meal by instinct and taste.
Her early love of cooking and experimentation in the kitchen lasted through traditional college and working in the "real world." When visions of cooking kept dancing in her head, she attended Le Cordon Bleu in Atlanta, and it was from there that she has enjoyed doing just about everything in the food world from PR to plucking pin-bones. Rebecca's artistic eye is helpful on set, where's she happy to give a second opinion, as is her sarcasm-which is a talent in itself.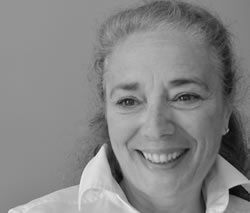 Cecelia Jenks
Thanks to her saint-like patience and razor-sharp attention to detail, Cecelia is our go-to person on a movie set. With food styling credits on several films under her belt, she is an expert at continuity- movie speak for making sure everything looks the same, shot-to-shot. That natural knack for consistency is evident in Cecelia herself, on whom we can always depend.
A truly talented and ambitious home cook, Cecelia's journey into food styling began when she volunteered at Whole Foods cooking classes. She absorbed everything, and it was her quiet focus that helped her to understand the industry in an expedited manner, leading to her career today. Always encouraging and accountable, Cecelia is our mother hen.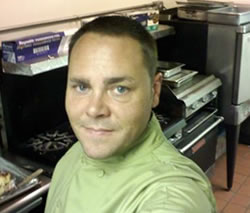 Braden Rolland
With his depth of food knowledge, Johnson & Wales diploma, and extensive worldly experience, Braden shouldn't be so humble—but he is and that's one thing we love about him.
Braden brings a much needed side of testosterone to this crew, and has the rare ability to both follow and lead. If there's anything high-volume that needs to be done, he's the person. He's as happy and consistent breaking down 50 pounds of fish into perfect fillets as he is designing a TV prop food ready for a close up. His kindness and talent make him a rare find: a quiet chef in an industry of loud cooks.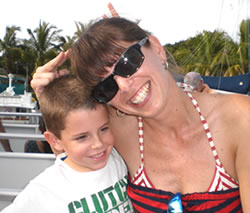 Bree Williams
As a leader, our Queen Bree knows her example is what speaks loudest. Her humor and lighthearted spirit balance her drive and attention to detail; her high expectations meet her appreciation for the fact that she gets to play with food for a living. Her approach of work hard/play hard is rooted in the food industry, where she's worked since she was 15 (don't do the math; just know it's been a while).
Thanks to her strong work ethic, endless energy, and a dash of serendipity, Bree moved from traditional restaurant work to being behind-the-scenes on cooking shows, which led her to her current success as a food stylist for top brands across the country. While most people tend to see either the big picture or the small details, Bree sees both-essential to making food stand out amid competition.